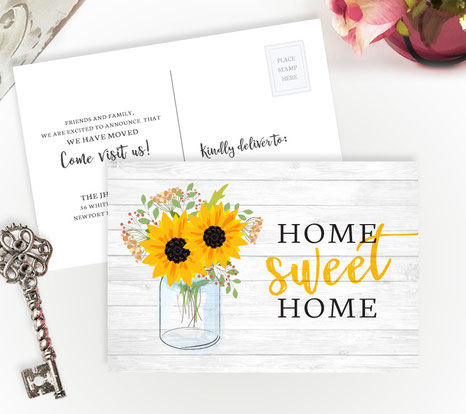 You finally have the keys to your new sweet home, now it's time to announce good news with our chic Change of Address Cards! Whether you had moved before the holidays or during the spring, choose from our selection of beautifully designed change of address cards to send out to those close to you. Our change of address cards will officially inform your friends and family about your big move to a new place. From cute bicycles to sweet mason jars, each card set is decorated with a well-planned out theme that will certainly put a smile on everyone's face. All of our change of address cards are customizable, so you'll be able to add your very own greeting with your change of address.
---
---
change of address cards
Make it known to your close friends and family that you've moved to a new home with our personalized Change of Address Cards printed on premium paper!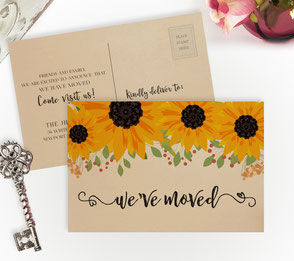 ---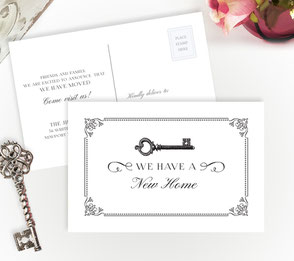 ---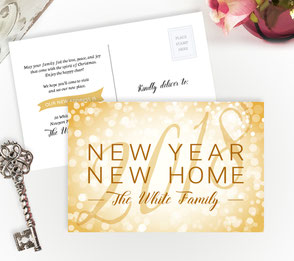 ---